Our services
01

UX & UI Design

We immerse ourselves in your brand, pairing your data with our know-how to design elegant, intuitive user experiences that guide customers along their buying journey and drive conversions.

02

Web Development

We develop high-performance, accessible ecommerce websites and web apps. Our extensive knowledge of the Shopify platform allows us to set you up quickly with the tools you need to scale.

03

Strategy & Support

Whether it's supporting you with your marketing strategy, auditing your SEO or identifying CRO opportunities, we're on hand to help and advise.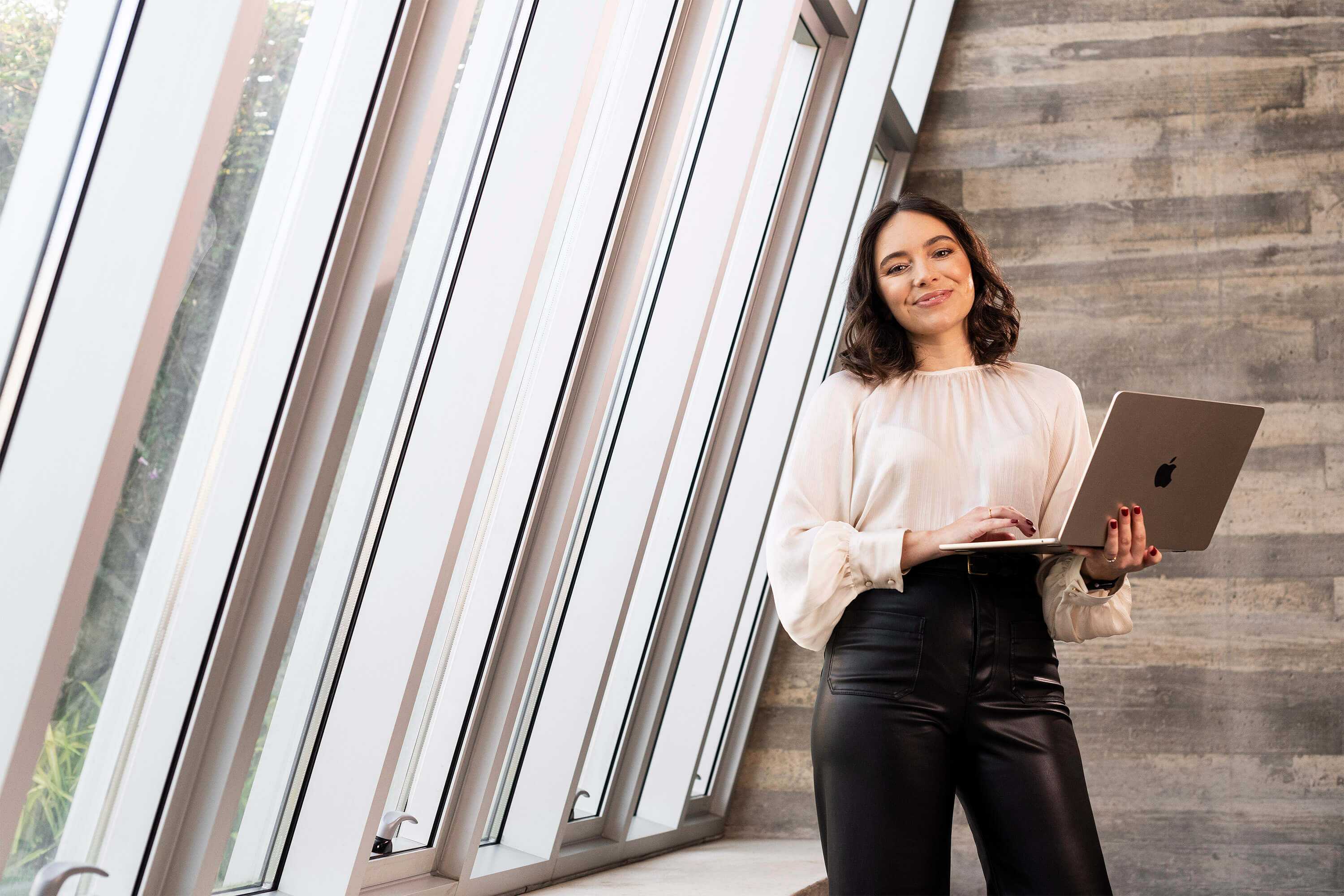 We're digital experts who have worked with some of the world's most exciting brands, from prestigious luxury fashion houses in London and New York to high-growth ecommerce start-ups.
Our expertise in design and cutting-edge web technologies, paired with our drive for quality and creating genuine value for our clients, allow us to build digital solutions that are both creative and fundamentally practical.
Thanks to our own backgrounds in business, marketing and customer experience, our clients often look to us for advice across their business. We aim to fit seamlessly into projects, providing insights and solutions where we are needed.
We're committed to partnering with brands whose values we connect with and for whom we feel we can provide meaningful and measurable impact.
Book a complimentary consultation today
Whether you have a specific project in mind or you'd like to hear our recommendations for your website, we're here to help.
Schedule a call
"I have worked with many developers over the years, but Marianne will now be my go-to for anything on UI, UX or development, no matter what company I go to, she really is the best in the business."

"Can't recommend Marianne more! She has been unbelievable to work with, efficient, methodical, creative and quick. If you are looking for someone to work on your website - look no further you won't regret it!"

"Marianne was thorough, attentive, and organized. She took the time to understand our brand, our goals, and what was required to achieve them. Her ability to make the process as easy and stress free as possible cannot be overstated. [...] my only regret is that we didn't hire Marianne sooner."

"Marianne [...] not only elevated the vision for our website, she single-handedly executed what a large team couldn't but in a fraction of the time. Every output she delivered wowed every single member of our team."

"Marianne is a force - the kind of woman you have on your team and are grateful for every day. I cannot recommend Marianne enough."
In the press
"What I love most about the Parfait web experience is how seamless it is to navigate the pages. [...] From start to end, Parfait's experience is rooted in luxury."